Hang Curtains in Seconds!
Original No-Drill Curtain Rod Brackets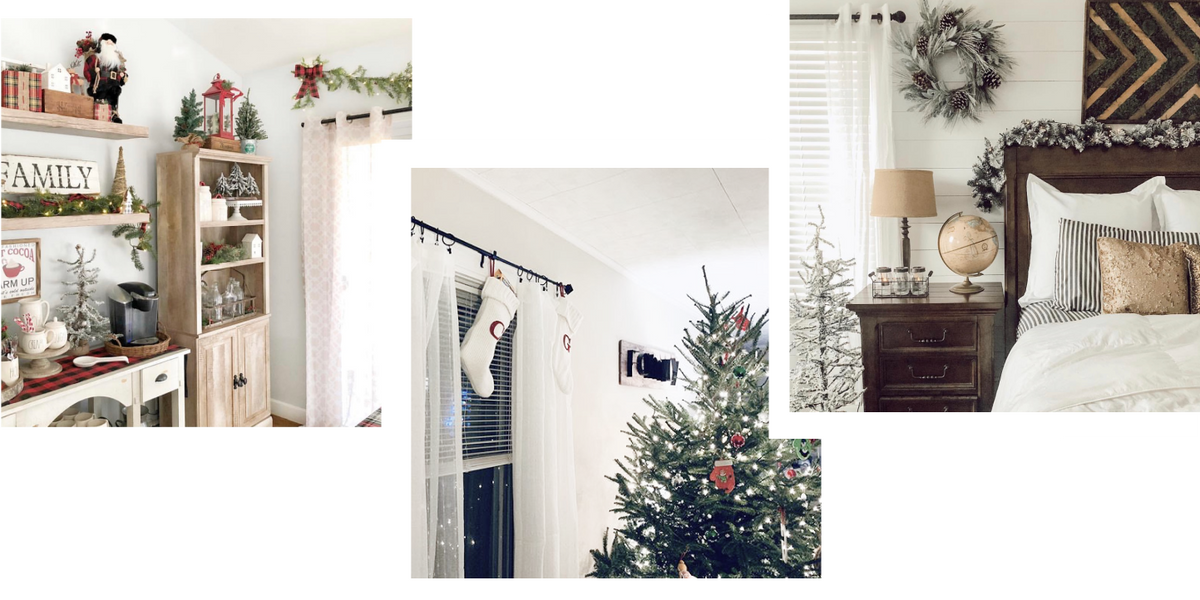 STRESS-FREE HOLIDAY HOME DECOR
Use Kwik-Hang's damage-free curtain rod brackets to safely hang holiday window treatments and decorations.
25,000 Satisfied Customers


Patented

All curtain brackets and holdbacks use our patented no-drill no-damage technology.

No Holes or Damage

Our curtain brackets install like thumbtacks and won't leave holes in walls or woodwork.

Fast, Strong and Stable

The fastest, strongest, simplest way to hang curtains. Get perfect curtains every time!

Made in the USA

Kwik-Hang curtain rod brackets are American made. Our business is family owned and operated.
Best Selling

Curtain Rod Brackets

Kwik-Hang's patented, no drill curtain rod brackets install in seconds without damage, saving you time and effort.

Shop Now
New

Curtain Holdbacks

Our curtain and drapery holdbacks feature the same revolutionary damage-free technology. Control light and privacy with a decorative touch.

Shop Now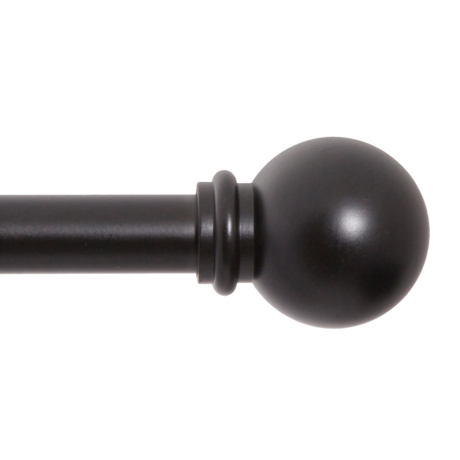 Kwik-Hang

Curtain Rods

Pair our curtain rods with Kwik-Hang curtain brackets and holdbacks for hassle-free, no-drill installation!

Shop Now
How to Install Curtain Rod Brackets in 3 Quick Steps
Place Bracket

Tap In

Hang Curtains
Curtain Rod Brackets That Make Your Life Easier
Our no drill curtain rod brackets are simple to install — no measuring or leveling needed. Just tap the curtain rod brackets into the top of the window trim, and you're done! Our curtain brackets make hanging curtains ridiculously easy.
Sturdy Curtain Rod Brackets That Give Your Family Peace of Mind
Kwik-Hang's patented curtain rod bracket design holds up to 20 pounds, so you don't have to worry about wear and tear from pets or rambunctious little ones.
No screws. No drills. No holes or damage.
VS
How Our Curtain Rod Brackets Work
1Simple tap-and-go curtain hardware
2Wraps around the window frame — no level required
3Holds up to 20 lbs without damaging your walls
4Five color options to match any decor
Black, Silver, Brass, White & Bronze
Shop Our Curtain Rod Brackets
Curtain Rod Brackets FAQ
Where can I buy Kwik-Hang curtain rod brackets?
How do Kwik-Hang curtain rod brackets work?

Kwik-Hang curtain rod brackets have a set of pins that attach to the top of your window frame to secure it in place.
How do Kwik-Hang curtain brackets differ from traditional curtain brackets?

Our curtain rod brackets are made in the USA and feature patented no-drill, damage-free technology. Install your curtains in seconds without needing to measure, level or make holes in your wall.
Do Kwik-Hang curtain rod brackets work with every type of window?

Our curtain rod brackets are designed for windows with wooden trim.
How many curtain rod brackets do I need?

Each set comes with two curtain rod brackets (left corner and right corner). Windows wider than 30 inches require one center support bracket, and windows wider than 60 inches require two center support brackets.